Holiday Shopping Anyone!? This Etsy Artist is Offering A Code Exclusive To My Followers!
I'm going to assume most people coming to my blog LOVE pretty things ... I know I do! I love creating a beautiful atmosphere ... especially around the holidays!
My client Kaylyn of Pirouette Paper Company has generously offered a 10% off code for my readers to buy anything and everything in her Etsy shop!! Her shop is FILLED to the brim with goodies I am obsessed with ... things like ...
FALL THANKSGIVING PUMPKIN PLACEHOLDERS
... and other things like
Fa-la-la-la - Calligraphy Christmas Candle
Not super into holiday items but still love pretty things!? I love ALL of her amazing cards ... here are a few of my favorite ones: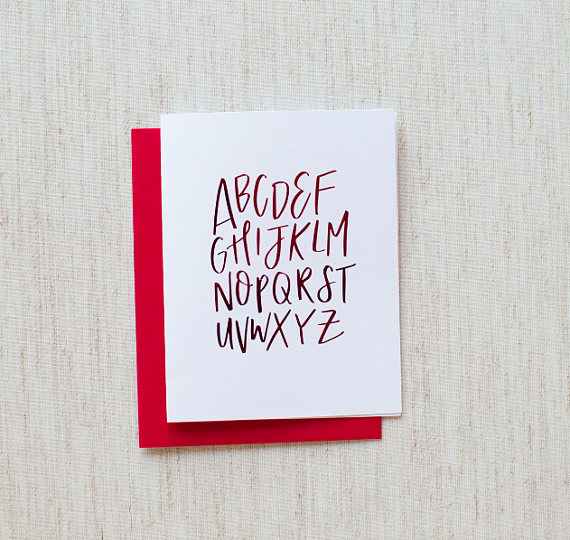 ... and I am obsessed with this tote ... everyone needs this:
>> use the code EDITORSTOUCH at checkout <<
... or just use this awesome link she provided me below! Offer won't last long ... so take advantage while you can!