Wedding Planners' Gathering
There is an opportunity out there to learn from the industry's best and it's called: Wedding Planners' Gathering. A bit from their website is below:
Beginning on May 16, 2016, you will receive a new video each event day which covers a key design, planning, or business topic. These beautiful and informative videos were made by our amazing instructors specifically for this event and are not available anywhere else! Each video can be viewed on your own schedule (for up to a year) over and over again, from the comfort of your office or home.
In addition, you will receive learning materials to accompany the videos and will be invited to join two live Q&A Webinars covering design, styling, planning, and business topics to get your burning questions answered.
Early bird enrollment is now open until March 4th.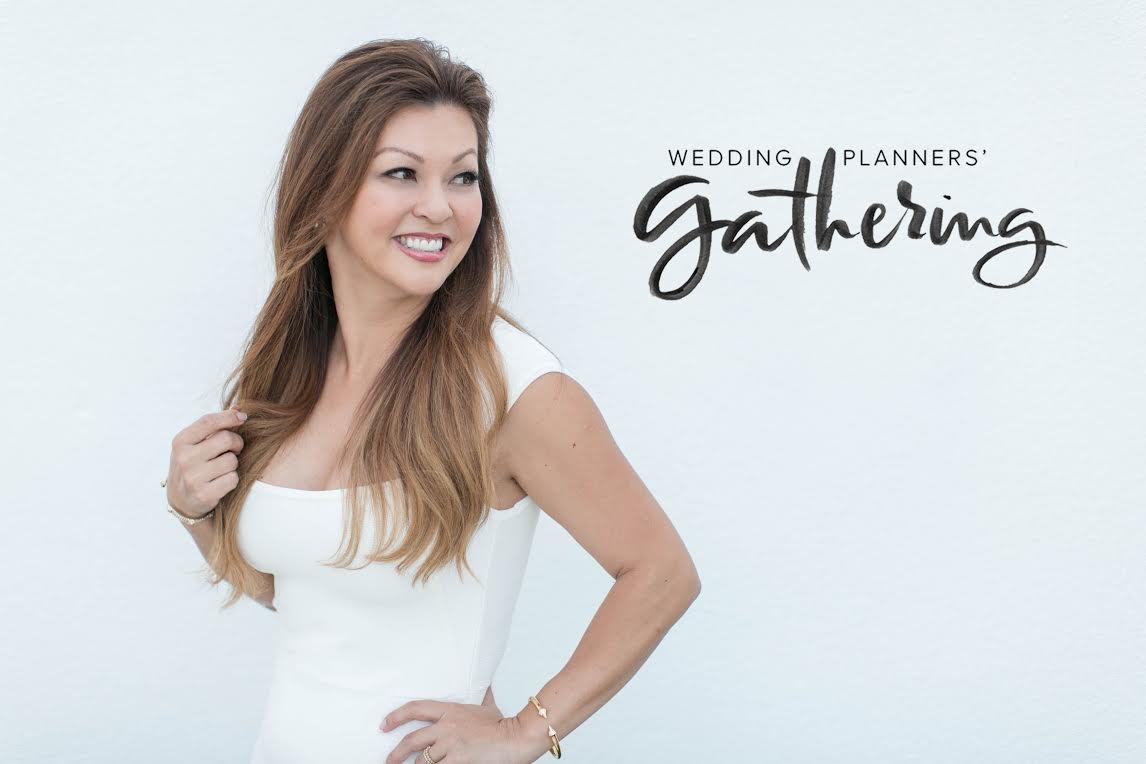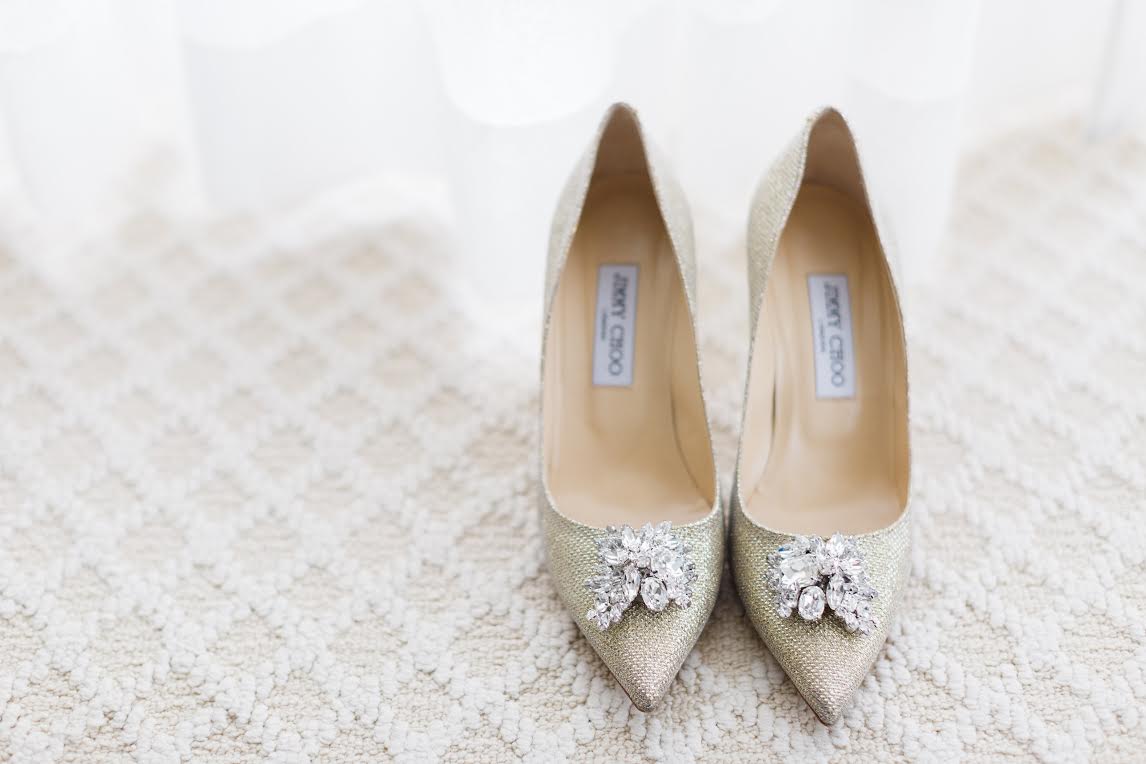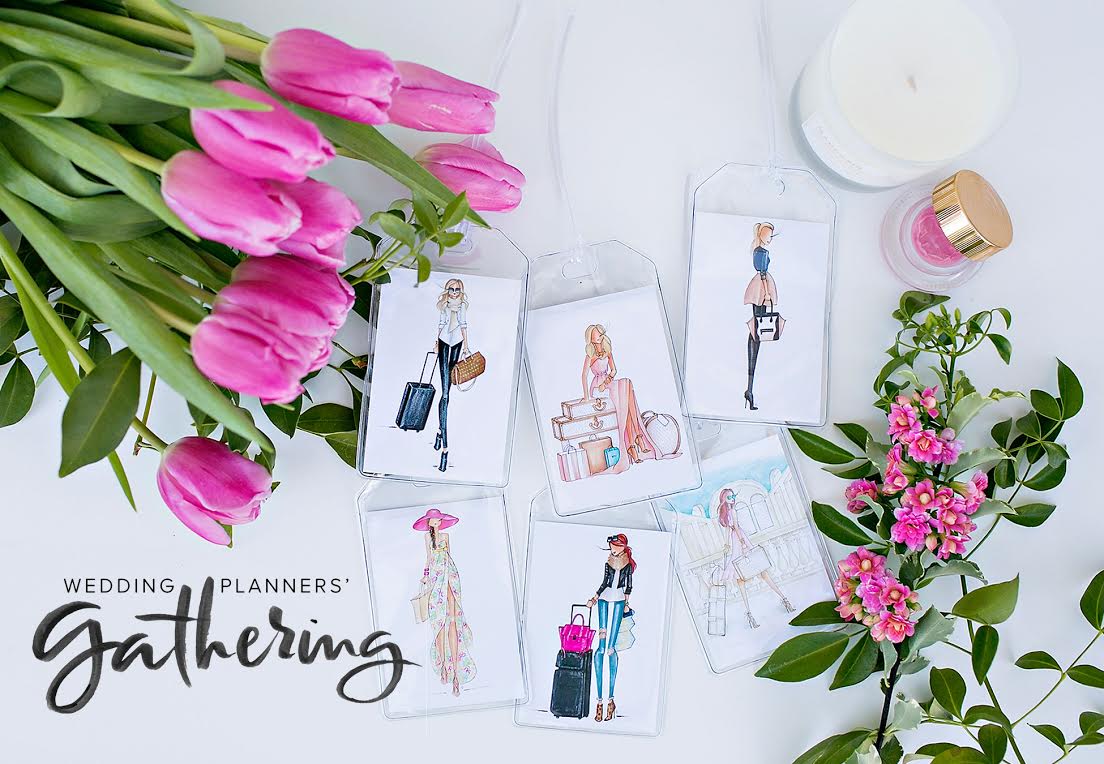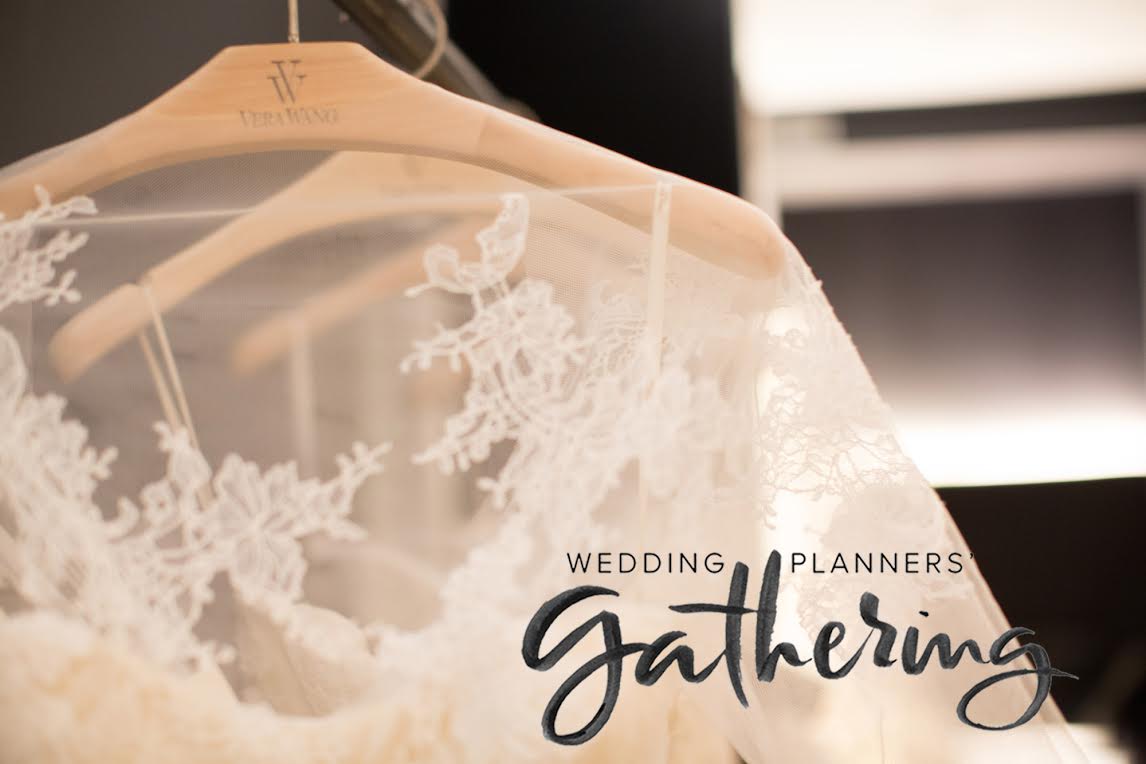 Learning from the professionals who have DONE what you want to do is an amazing way to jumpstart your own awesomeness ... learning from Jeannie of Details Details??? Hello, is there any better way!? Jesi Haack!!?? OMG, Beth Helmstetter?? The list is incredible ... so many names that I 'grew up with' in this industry!
Early enrollment is NOW! Go check out their website to learn more!
XO~ Heather